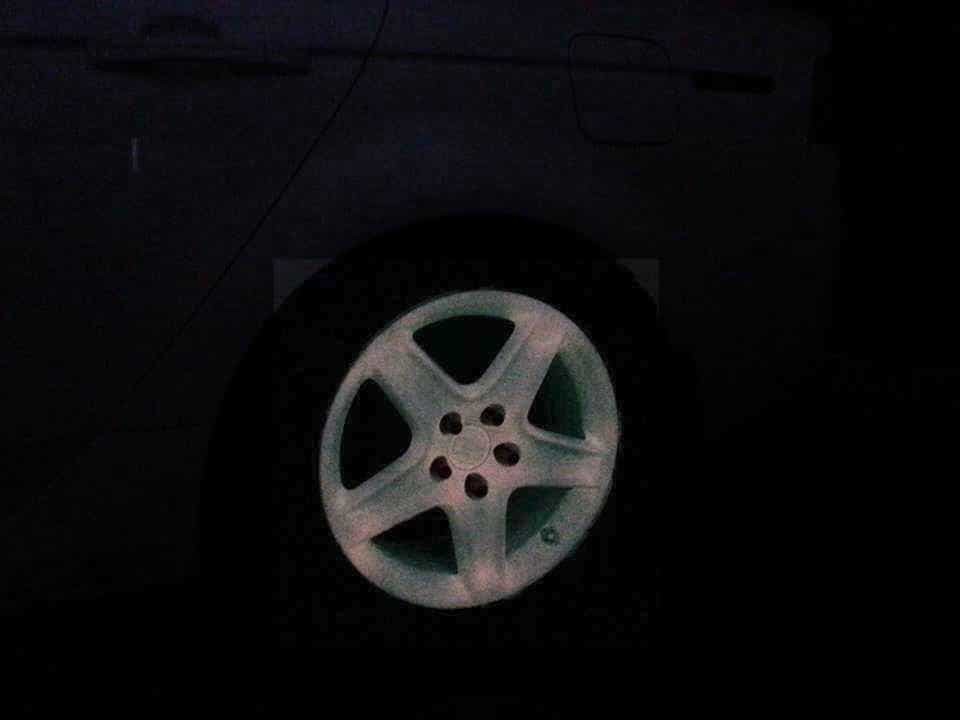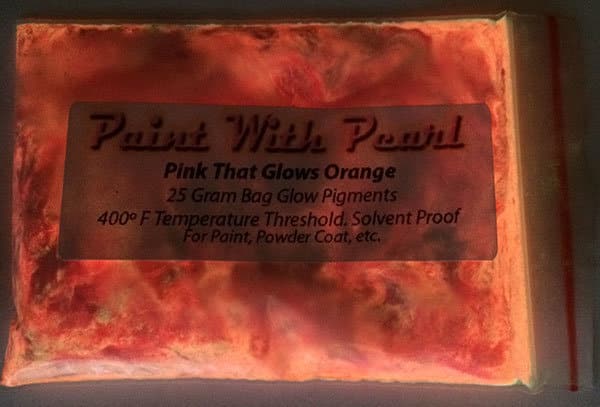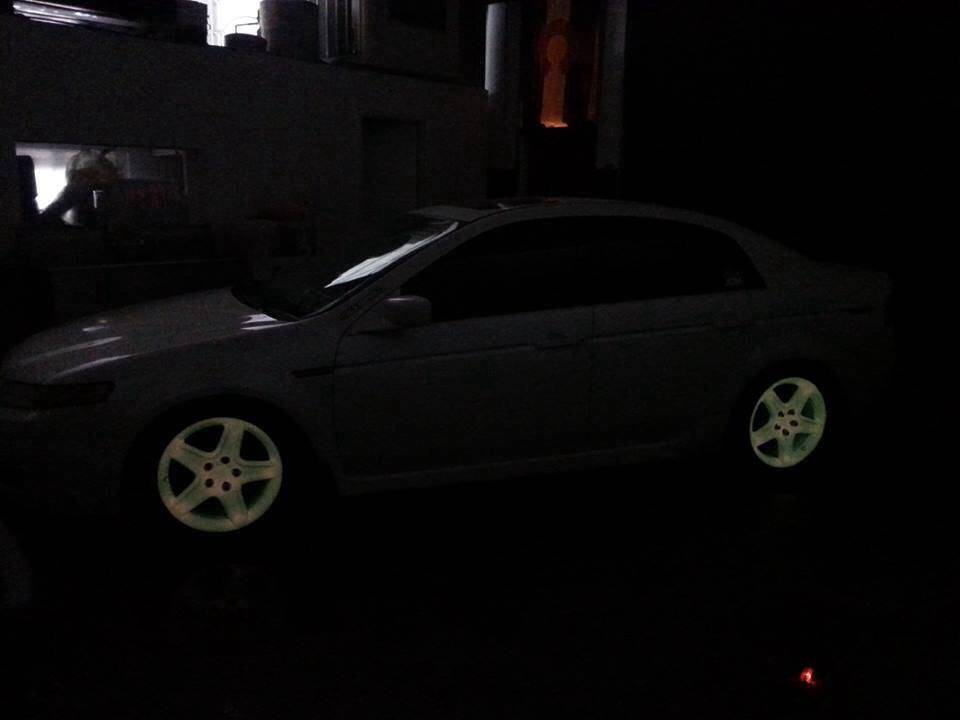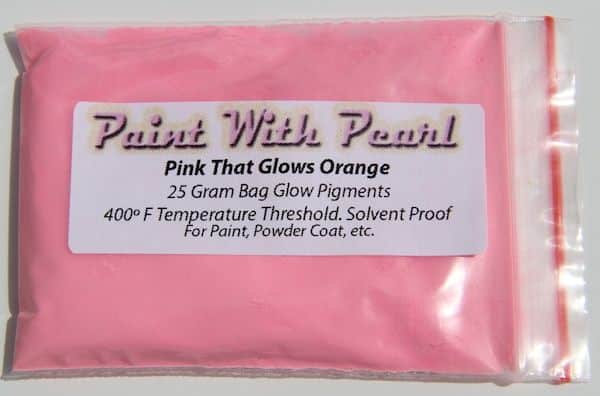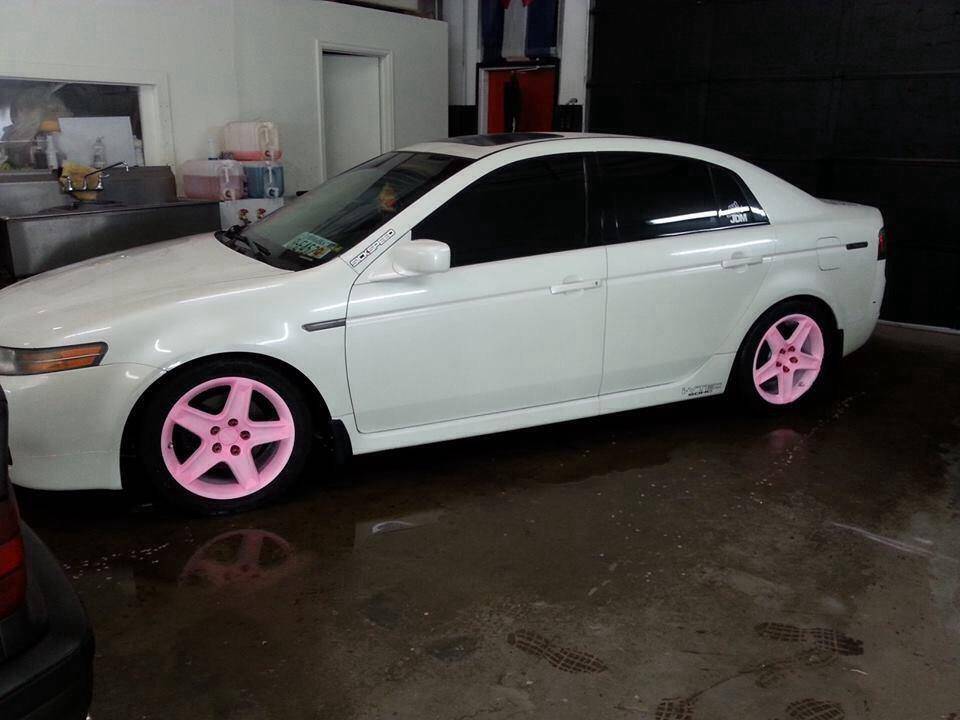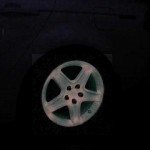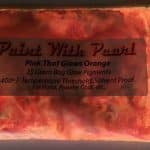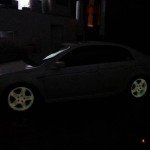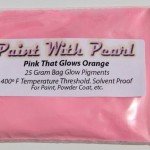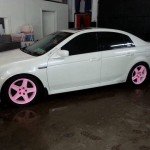 Pink to Orange Glow In The Dark Paint Pigments
25 Gram Bag of Pink that Glows Orange for up to 7 hours, depending on the thickness of the coatings and the exposure to the bright lights.  Heavy Pigment, keep agitated.
Description
Additional information
Description
Pink during the day to Orange Glow in the Dark Paint Pigments
This mixes into any clear base, blender or binder. Keep your gun agitated for best spraying results without the pigment settling or clogging the gun. Add marbles if you use a siphon feed to keep the orange glow in the dark from sinking to the bottom of the hopper.
Since Kandypearls has been doing the pigment thing for so many years, we are proud to again announce the Glow-in-the-dark pearls, which have been all but hidden on our website for such a long time. Well, we now offer so many Glow-in-the-dark pigments, that we have to dedicate a whole part of our site to them. There is actually a Tron car out there, with glowing stripes. This is a pink that Glows Orange, and glows Orange for 7 hours!  Who wants to have the first all-night glowing Orange car?  The innovation going on in the coatings world is amazing! Many of our ideas have been copied over the years, but this is a unique opportunity to show off your custom paint! We always believe that getting your name out there should be free when you shop at https://paintwithpearl.com . So send us your pictures along with a small story about your project, and we will link a page that we make just for you, back to your site or Facebook page.
So this cool  pink pigment that could be described as a average pink, but glows a sweet orange color after dark, and it gets heads to turn!  This one truly glows orange and is possibly the most unique of all the glow pigments. This one is available at a nice price and can be had at a bargain. Use this pigment to do a complete paint job, send us pictures and a testimonial and we will reward! Best confirmed good paint job with pictures gets a $50.00  gift certificate. Good Pictures NEEDED! Kustom Glow in the dark pigments is always cool.
If you have any other questions feel free to contact us or visit our FAQs page for more information.
Not only are all of our glow in the dark pigments completely compatible with plasti dip, we were the first to supply the dip companies with pigments.  If you have any reservations about whether our products work in Plasti Dip, you should know that we were the pioneers who introduced Plasti Dip Pearls to the world.
We at Kandypearls appreciate all of our customers who take the time to send us pictures and feedback on all of our products. Our Kandy Pearls, Metal Flakes, True Kameleon pigments, Thermochromics, Glow In The Darks and all other paint pigments are truly custom paints and can be used in almost any application. There are so many options with our products! Photos, Videos and testimonials are a great way to show off the capabilities of our additives. If you find the opportunity, send us some great pics and a small testimonial about what you did with our products and we will send you a gift card for the website. We love to show off the work that our wonderful customers are doing. Contact us and send us your work!
Shop with us…the leader in paint and Pearl Pigments Since 2005. Take a look at our old web site
Pink to Orange Glow In The Dark Paint Pigments
This is one of the coolest pigments you can get. It is a Pink to Orange Glow in the Dark Paint pigment. That is to say, it is pink in the day, glows orange.
Kandypearls
Manufactured by: Kandypearls
Model: Pink2OrangeGLOW
Product ID: Pink2OrangeGLOW
$13.99 New
Additional information
| | |
| --- | --- |
| Bulk Discounts | 25 Gram Bag, (10) 25 Gram Bags |